Payday loans are short-term loans aimed at getting you out of financial trouble. Typically, they have a two-week term and the loan balance is due on your next payday.
Even though we are saying that they are short-term, payday loans are renowned for causing long-term problems. This is because the majority of people, mostly low-income earners, are unable to pay off the loan balance in the following payday.
Borrowing is a habit. Don't get hooked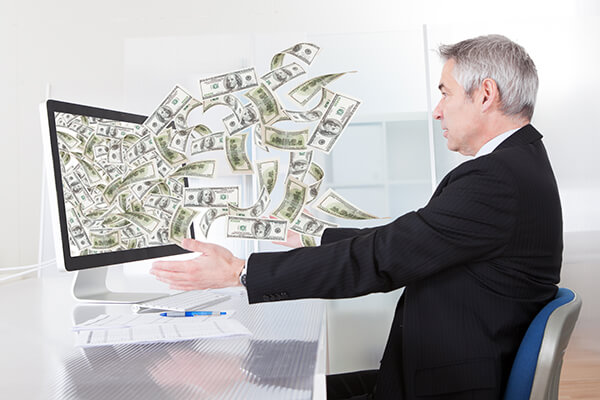 Payday lenders are aware that people are likely to develop a borrowing habit. In fact, that's what they aim to exploit from the consumers using luring ads and other witty strategies. According to a recent study, 99% of people who take out payday loans are influenced by payday loan ads.
Instead of advising you to repay your loan immediately, payday loan lenders will advise you to extend your loan. A research carried out recently showed that 9 out of 10 are carried forward as a result of this influence. However, there are websites like Heart Loans that will advise you properly too. But you need to heed that advice.
Another reason that makes payday loans a habit is simply because most people have no other choice. At the end of the month, you got a salary coming up but it's important not to forget that you got bills coming. Will the salary be enough to repay the payday loan and also take care of your other expenses? Not for most people and whether they like it or not, they will have to pay to extend the loan to the coming period. This same scenario will repeat itself at the end of each month and before you know it, you cannot get yourself out of debt.
Questions to ask yourself before making payday loans a habit
Before letting yourself to fall into the payday loan borrowing trap, ask yourself the following questions:
Are you ready to pay 1.5 times over what you borrow
The average payday loan amount is $300. Failure to pay this amount at the end of the month means that you will eventually pay around $450.
Are you comfortable trusting a lender with your bank account
For a fact, payday loan lenders have had a very bad history of overcharging clients with amounts that they cannot even explain when asked to do so. Before taking out a payday loan, you should be ready for deductions from a seemingly untrustworthy industry. When some payday loan customers were asked about their bank accounts, the majority of them claimed that their accounts suffered unplanned debits and overdrafts and this had never occurred before.
Are you ready to trust a stranger with personal information
When applying for a payday loan, you are required to give personal information. You are required to issue the lender with your name, a valid address, a social security number, and date of birth. When you are doing it online, there's a chance that you are giving your information to a scammer. This could easily result in you being robbed.
Are you ready to live a life of debt?
If you are a middle or low-income earner, there is a 90 percent chance that your loan will be rolled over. Are you ready for this?